TackleVision's hyper-intelligent document processing capabilities can detect all forms of dynamic data found in unstructured and semi-structured data documents. This revolutionary document data detection system replaces OCR and other historical data detection systems. TackleVision identifies if a document has been signed if there are press stamps or other unique markings and can even understand handwritten notes.
"We have forever changed the artificial intelligence and data detection industries with TackleVision's ability to identify and truly understand all parts of a document," said Sergio Suarez Jr., CEO and Founder of TackleAI. "The development of TackleVision was a pivotal undertaking because it is so much more than just a new optical character recognition (OCR) tool. Its cognitive document processing capabilities analyze data as a human would."
TackleVision works in conjunction with TackleAi's other proprietary neural networks and intelligent document processing platforms. This means businesses with massive amounts of data in all forms of documents have a total automated document processing platform that can quickly and accurately extract any form of data, like never before.
TackleVision Features and Benefits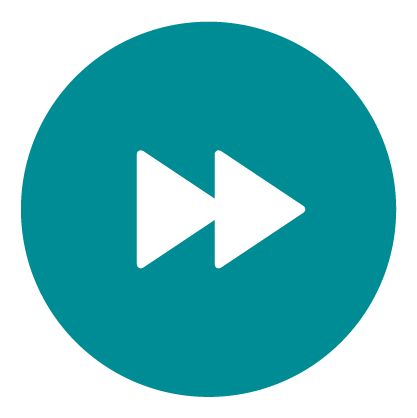 The ultimate intelligent process automation – all data, not just letters and numerical-based characters – even handwritten notes – quickly read and understood. TackleVision can even understand document types it has never 'seen' or been trained to read before.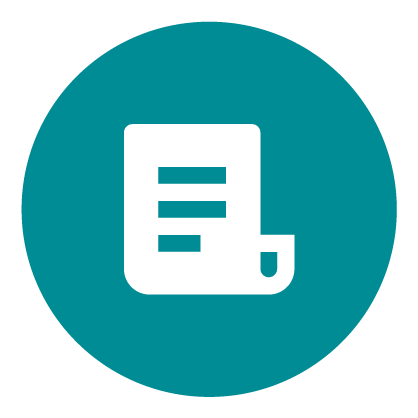 The overall time to introduce and process a new document can be optimized by up to 1,200% compared to traditional methods of OCR and Intelligent Character Recognition (ICR)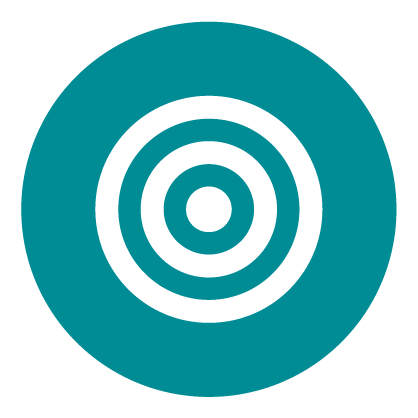 Up to 35% more accurate in detecting data elements on a page or document ai than the traditional methods of OCR and ICR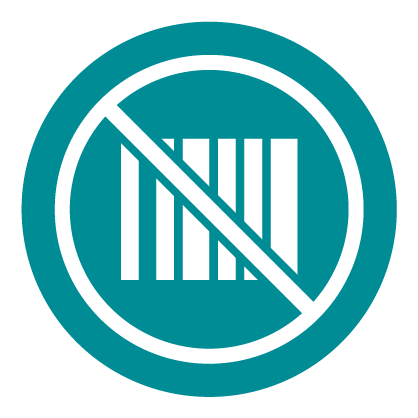 No barcoding, pre-zoning, or manual roping of documents
A commercialized version of TackleVision is available now. All TackleAI clients, projects, and engagements have been upgraded onto the TackleVision system and are taking full advantage of the benefits and capabilities.
Seeing is believing, so schedule a live demonstration:
{{cta('675953ff-f4ea-40de-9aa6-99a041f9dc15','justifycenter')}}